software development with some really amazing hair
The Man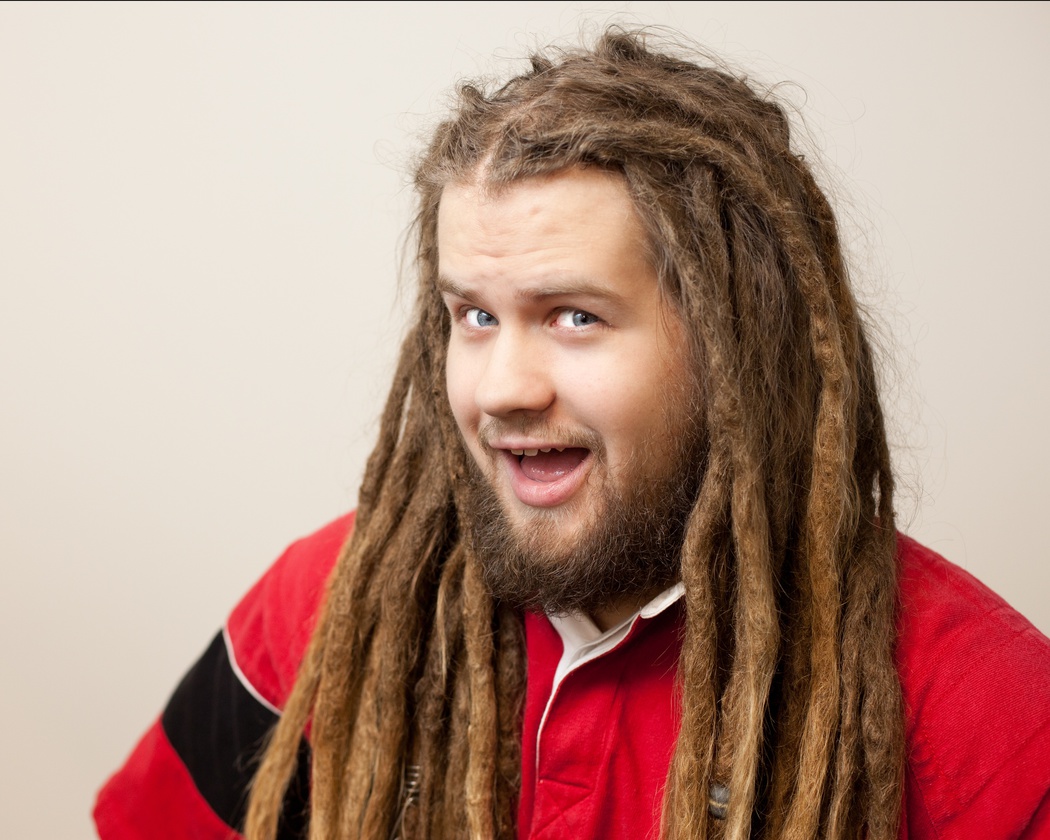 My name is Daniel Huckstep, and I'm a software problem solver in Edmonton, Alberta, Canada. I enjoy all kinds of programming, even assembly (sometimes).
I enjoy good food, better wine, and accurate watches. I work hard and play hard. I get the job done, and get it done right, the first time. I speak my mind and listen when others speak theirs.
I work for Yardstick.
The Legend
My (probably out of date) resume can be seen over at stackoverflow careers. I'm also on GitHub.
The Site
I designed the theme for, and built this blog from scratch, multiple times, on a MacBook Pro. There was no app for that. Check out the code. It runs on Heroku.
For a full sitemap of this site, see here